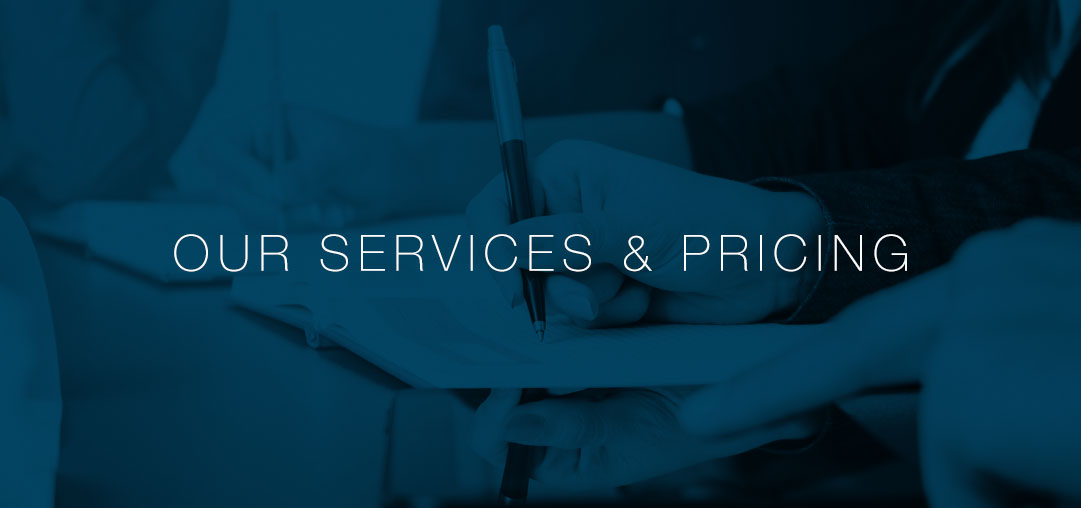 Total Organizational Assessment
---
Our most requested package, the Total Organizational Assessment is a holistic and objective view of your organization that identifies the critical factors in need of change that will allow the organization to move forward.
The TOA report is comprehensive and candid, designed to provide insight into and challenge your status quo areas, helping you impact the change needed for your organization to match your vision and goals.
Individual & Team Leadership Development
---
Developing an individual or team cannot be done in isolation as it is an impossibility for the organization to grow without the growth of its leaders.
We spend considerable time discovering the factors that are influencing an individual or team, taking into account the organization's mission and vision and identify five to seven core leadership competencies that are needed to achieve strategic outcomes and sustain corporate values.
Creating A Five Star Service Culture
---
This package is for those organizations looking to take their customer experience to the next level. Five-star, luxury service is rare in any industry as it has yet to become a strategic cultural value that translates into a visible experience to the customer – it's not just a training workshop. We can help you achieve a level that will build long-term relationships so that your highest value customers become advocates for your organizations.
Creating A Leadership Culture
---
This package is for those organizations looking to grow their talent to take the company to the next level. Growing an organization's internal team builds loyalty, inspires driven individuals to achieve, and sets a foundation for which each team in your company to thrive.
We can help you achieve that level of leadership that will allow your organization to flourish and thrive in an amazing, accountable, results-oriented culture.
Short Term Consulting
---
Short term consulting packages are available for those who need one-time or infrequent consulting with potential urgent crises at your company. We've previously helped clients with conflict resolution, one-off strategic assessments, and situational personnel reviews.
Fees are $300/hour.
Entrepreneurial Package
---
Entrepreneurial packages are ideal for startup companies and small businesses that may not be in a position to require strategic assistance but still can use our regular consulting services. This package includes four one-hour face-to-face or phone visits on your most pressing issues each month, as well as regular email support for further consultation and advice.
Fees are $1000 per month.